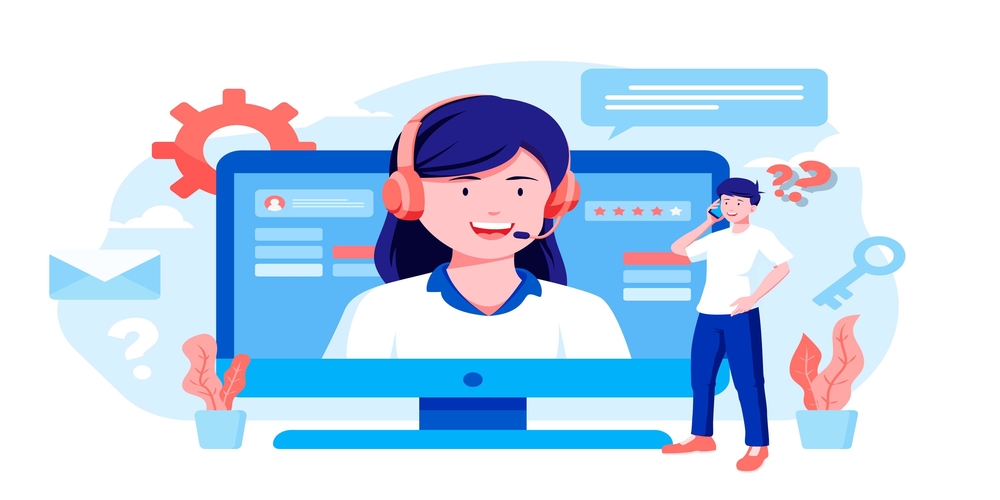 September 12, 2021
Let's start with what exactly business process outsourcing is. Business process outsourcing or BPO for short is simply about an organization giving another firm the task of completing business transactions that are usually done internally by employees of the business.
D
Thinking About Outsourcing?

Get a 24/7 support team that will increase your customer satisfaction, decrease response time, and increase your ROI.