Car Dealer Live Chat Lead Generation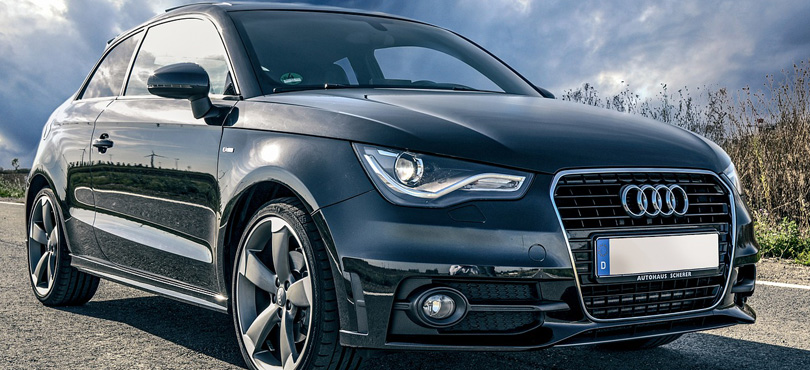 HiredSupport helped an auto group capture more leads from their live chat interactions.
Problem
US-based auto group wanted us to manage their multi-dealership website's live chat interactions and did not want in-house employees to run it so they could save on the costs.
Solution
We proposed 2 agents to manage the multi-dealership website's live chat interactions during business hours. Concurrent visitors landing on their website were handled by our 2 agents assigned.
Results
The dealership's website previously had no live chat interaction. We doubled the amount of leads they were getting for potential buyers for cars on the lot that were sourced from the internet department.
Detailed Results: HiredSupport has seen its services utilized by multiple dealerships in the USA for this same type of campaign. The success is emulated on each campaign we take on. Our agents are in charge of finding cars that internet customers are looking for and verify if said cars are for sale or have been sold. We capture lead details such as name, number, email, and the details of what they're looking for. Leads are passed on to the internet departments of each dealership. This formula has been used on many dealerships with great success because we are able to cut the costs for dealer.