Amazon Store Management
Amazon Experts
Our team of Amazon store experts will take care of your Amazon store
by providing instant responses to customers, managing feedback,
upselling, inventory management, and anything else needed. We've helped brands keep their customers and keep their amazon product rankings by understanding how valuable a happy customer is on Amazon.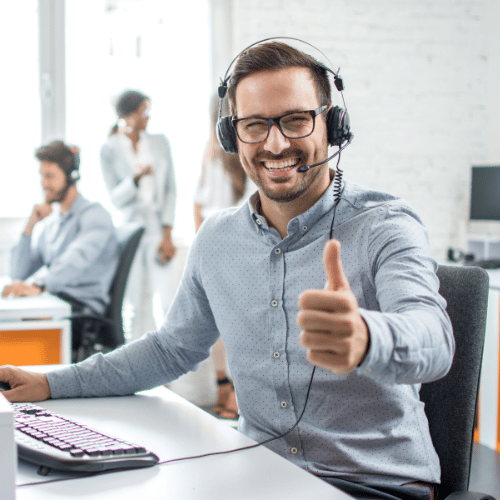 Get More 5 Star Reviews With
Amazon Review Management
Outsource your amazon store customer service and we'll make
sure you get more 5 star reviews and ratings. Our feedback
removal service will turn unhappy customers into happy ones.
We'll increase customer satisfaction which increases your sales.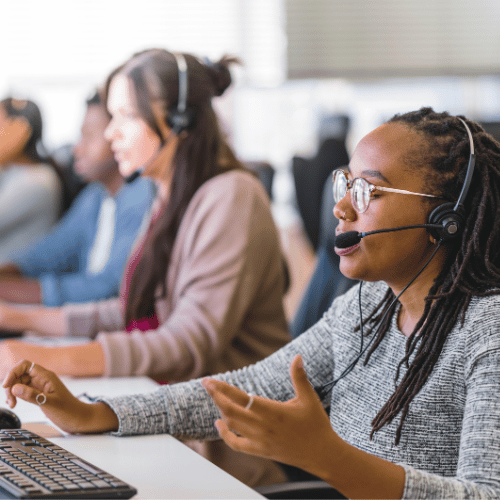 We can handle all of your
Customer Service
Customers are more likely to buy a product that offers quality
support. We can instantly respond to customer questions, emails,
and queries by providing them with accurate responses to their
questions. This in turn creates customers who trust your brand.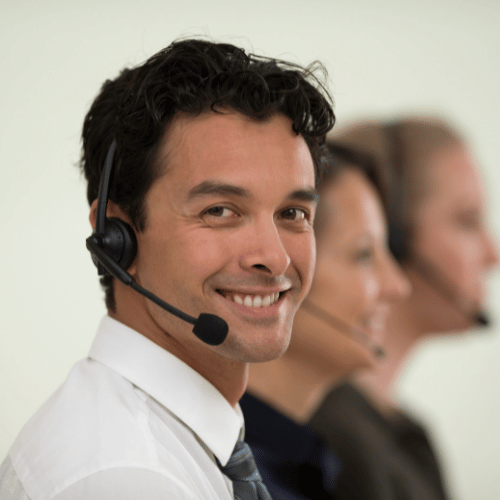 We seamlessly integrate to
Boost Your Brand
Our amazon customer service agents blend in perfectly with your brand.
We do this by making sure we follow all of your workflows and staying
on top of your brand's style of messaging. We aim to fit into your
existing operations like your own internal team would but for a fraction of the cost. We can cover your store 24 hours a day, 7 days a week.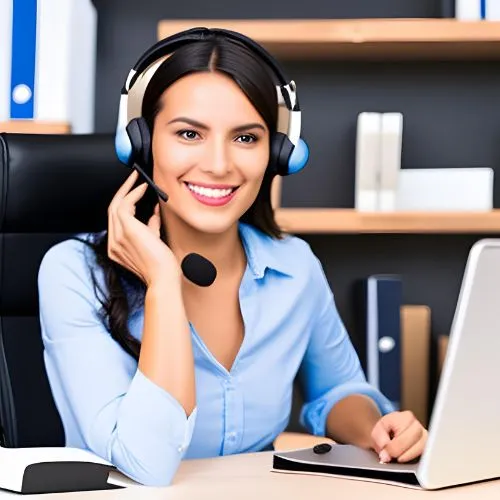 We understand the importance of
Fast Response Times
We make sure to provide timely support during business hours or
24/7. We make sure we're tracking first contact resolution rates
and first reply times and keeping track of customer satisfaction as it is the best way to get repeat customers, higher rankings, and 5 star reviews.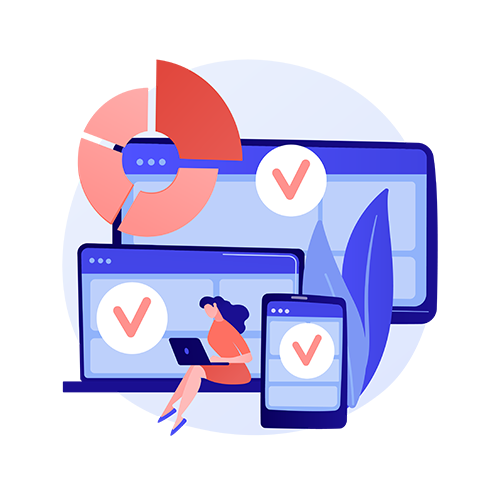 Amazon Store Support Outsourcing
Increases Your Sales
All of our clients are concerned with their reviews and product
rankings and we fully understand how vital they are to increasing
product rankings and product sales on Amazon. We stay on top of it and have consistently increased ROI for all of Amazon stores we work with.