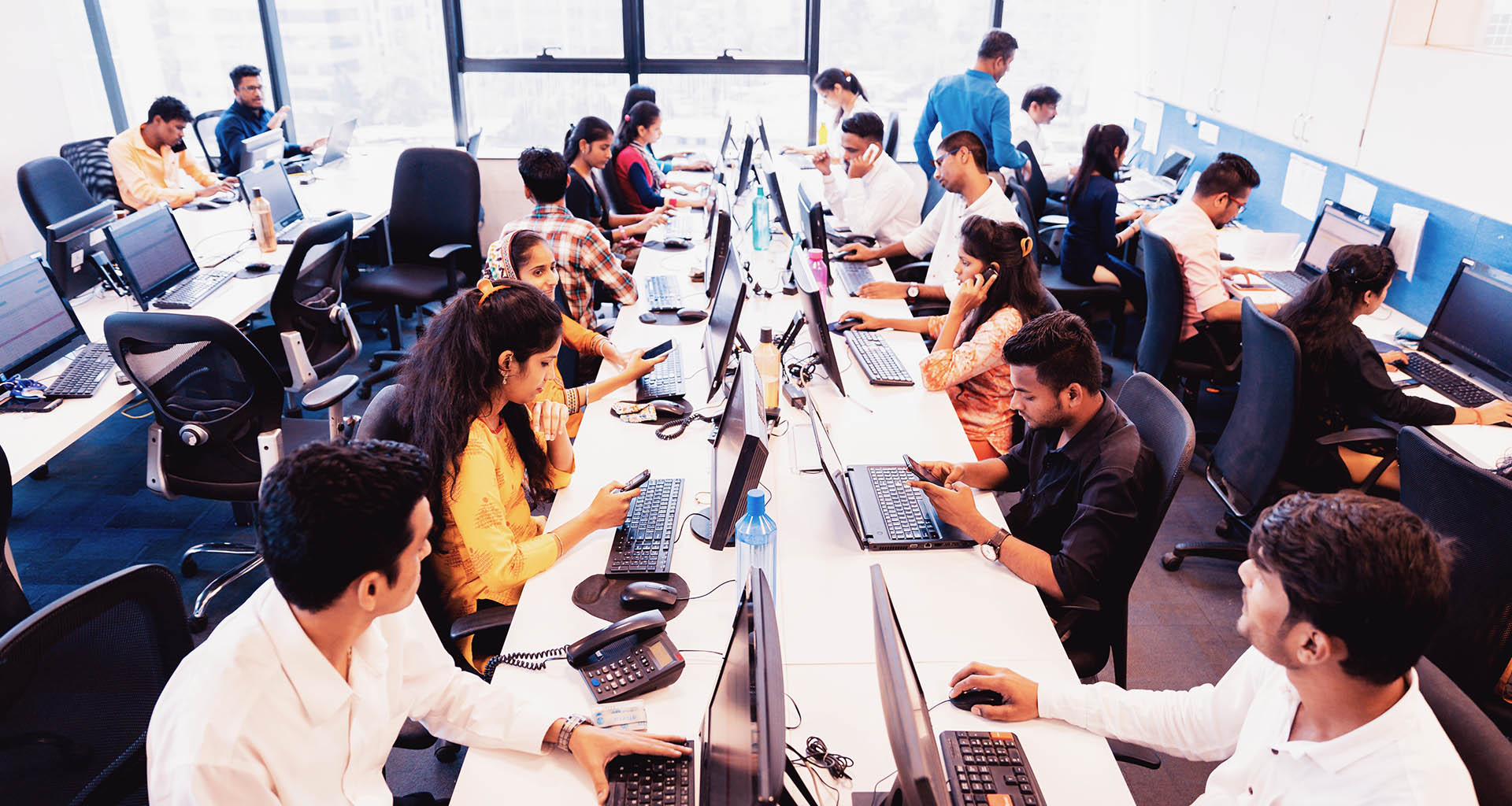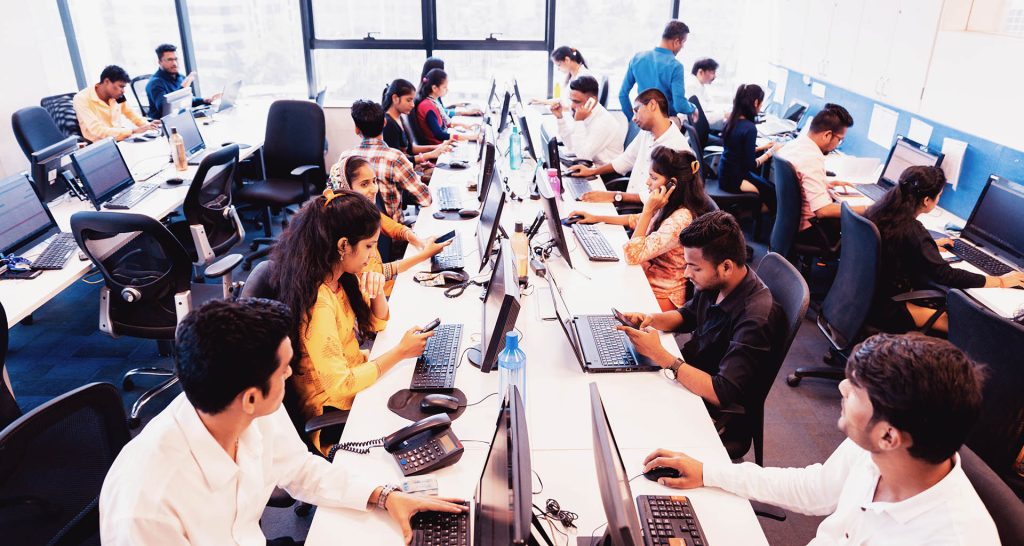 HiredSupport has been around since 2010 and is a pioneer in the outsourcing industry. We have worked with companies from around the world in various types of businesses including major SaaS companies to brick and mortar. Whether your business is digital or business is done in person, we can help cut down costs and improve your customer support channels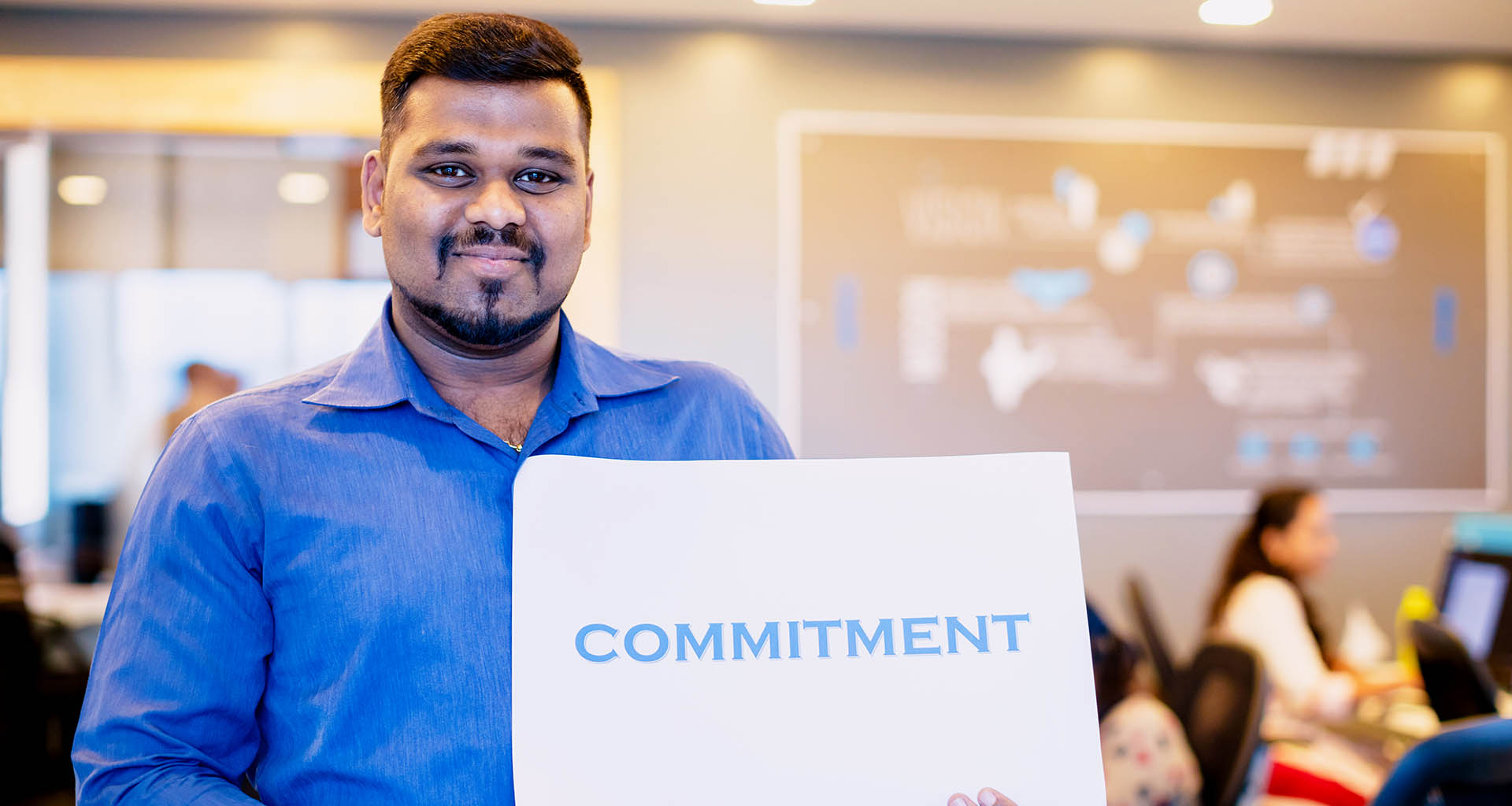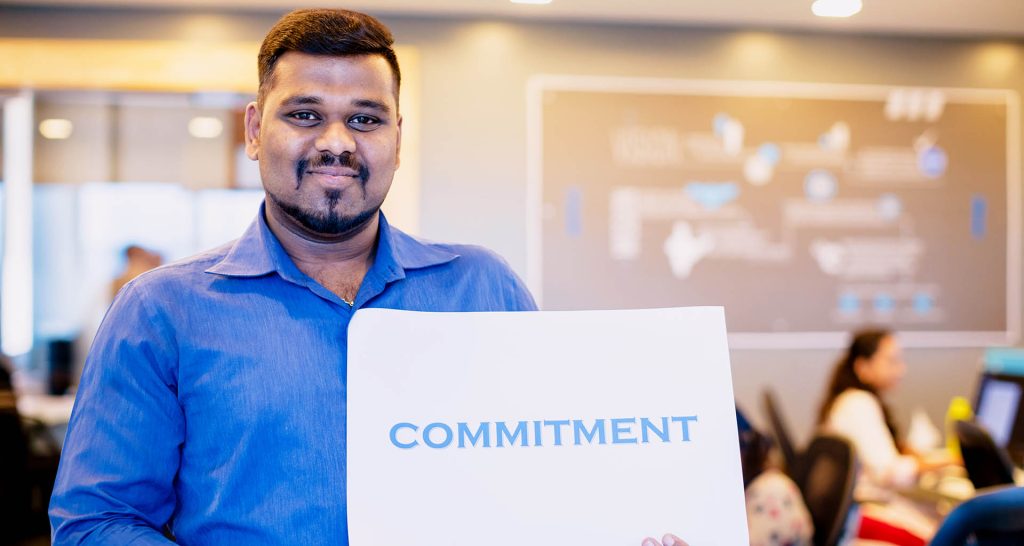 HiredSupport has a simple goal: To be the leading support as a service provider for companies big and small. We pride ourselves a lot in the service quality we provide. We strive to work with almost every single industry both online and offline. Thanks to our strong team of experts, businesses around the world have 24/7 coverage on their vital day to day operations. We are here to make sure work gets done – 24 hours a day, 7 days a week.

7

k

Customer Interactions Per Day
40

%

Average Revenue Boost
D
U
What Our Clients
Are Saying.
We used HS to onboard and give demos of our email campaign software for cold outreach. They learned our business as good as our in-house team.

Anika Allens
Success Manager, Cold Email SaaS
We were pleased with HiredSupport's attention to detail while they worked on our live chat support for our bitcoin exchange.

Wilson Herry
Operations Manager, Bitcoin Exchange
HiredSupport was able to deliver currency to my clients for an online game. They handled delivery and phone verification flawlessly.

Matt Vitale
President, Gold2Bank