Customer support training sessions
We review all documentation and previous support including chats, emails, tickets, knowledgebase, and FAQs.

We participate in training sessions and come up with test scenarios from common support questions to ensure we've learned your business perfectly.
Go live with our trained team
When our team is ready, usually just in as little as a few days, we jump straight into it and start taking over your support.

Your new outsourced team becomes as good as an in-house team. We help cut costs but we certainly never compromise on quality.
Measurable customer satisfaction scores
We review individualized reports to make sure on a per-agent basis we are meeting CSAT scores every single day.

We've repaired customer satisfaction scores in the 70%'s to the low 90%'s in just a month of working with our high volume clients.
Built for growth, always transparent
We build out our CX teams for your campaigns so that we can can easily scale within a short notice to fuel accelerated growth in your business.

At HiredSupport, we guarantee you will have access to every agent working for you anytime. You may read every single chat transcript, email, or call.
Happy clients and happy customers
We provide peace of mind to your business so you can focus on growth. We've worked with many industries, all with clients that stay with us because we beat their expectations.

Clients that have made the switch to HiredSupport have seen increases across the board in: CSAT scores, reliability, response time, English literacy, and ROI.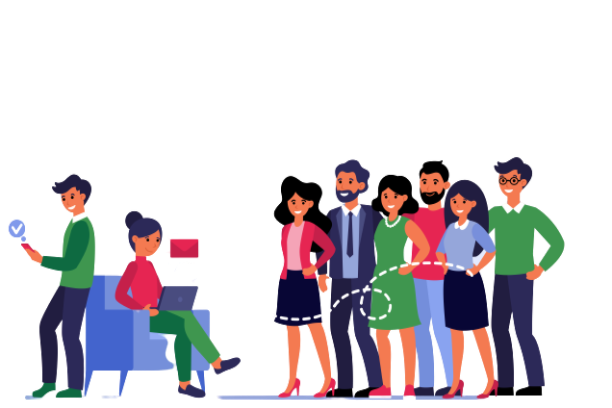 Contact Us
Let us handle your support today.
Email us to learn how we can help!