Outsourcing your support will let you
Focus On Your Product
Why spend valuable resources building an in-house support team when
you can just outsource to the experts? We'll take care of everything,
from training the agents (with your guidance) and choosing the tools needed. We can handle inbound requests, troubleshooting issues, and demo showcases while you focus on building a great product or service.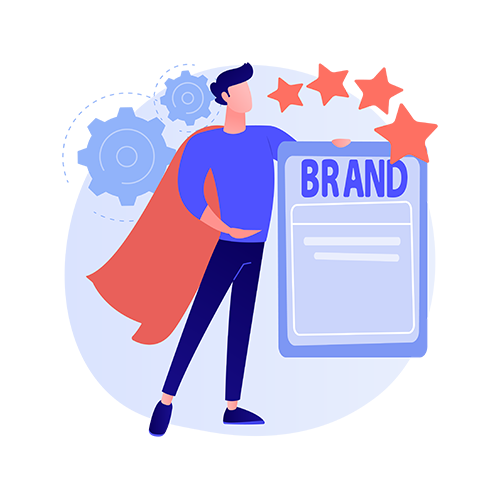 Our flexible pricing is a perfect
Fit For Any Budget
Maintaining customer service specialists in-house can prove to be costly,
especially for startups and small to medium-sized businesses. Outsource
your support or after-hours coverage to us for without compromising on quality. We learn everything there is to know just like an in-house team.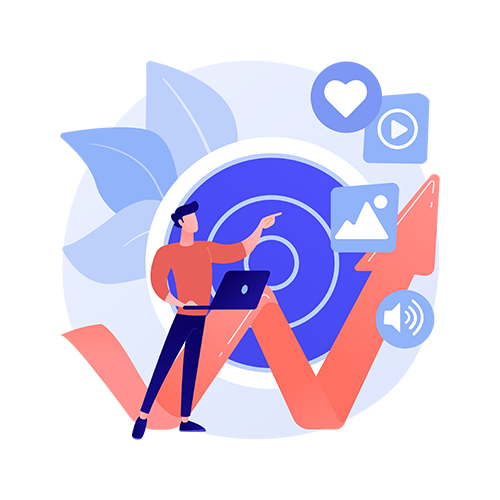 Your new support team will be
Tech Savvy Agents
Things move fast in the SaaS space, particularly with startups, where everyone is expected to wear multiple hats and the product evolves rapidly. Our support agents are fast learners and are able to adapt to changing circumstances easily. Quality agents are on standby.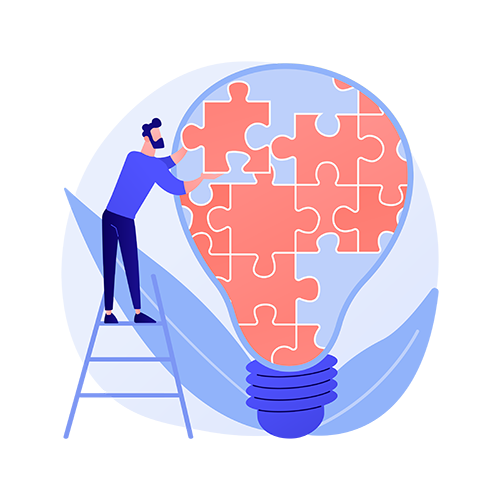 We promise to reduce
Resolution Time
The key to creating a good customer experience is reducing customer effort. We do this by resolving most customer issues on first contact, building an effective knowledge base and FAQ section to encourage self-service as well as diligently relaying customer pain points to the product team so they can improve the product.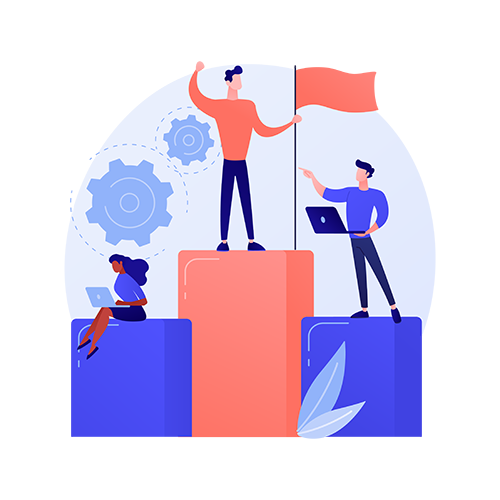 Our goal is to build up your
Customer Loyalty
Even the best product will have its ups and downs, but our customer service will remain unwavering in its responsiveness, accuracy and empathy. By virtue of their interactions with your CS team, your customers will always know that you're committed to their happiness.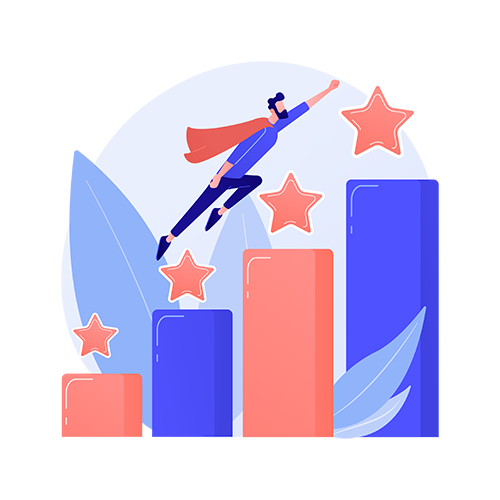 We will always provide periodic
Agent Evaluations
We will monitor performance on a per-agent basis to ensure quality. This helps us determine how agents are doing with your customers and identify points of interest where improvements can be made, or where we're excelling. We share all of our performance reports with you, always.