Tag:
email support outsourcing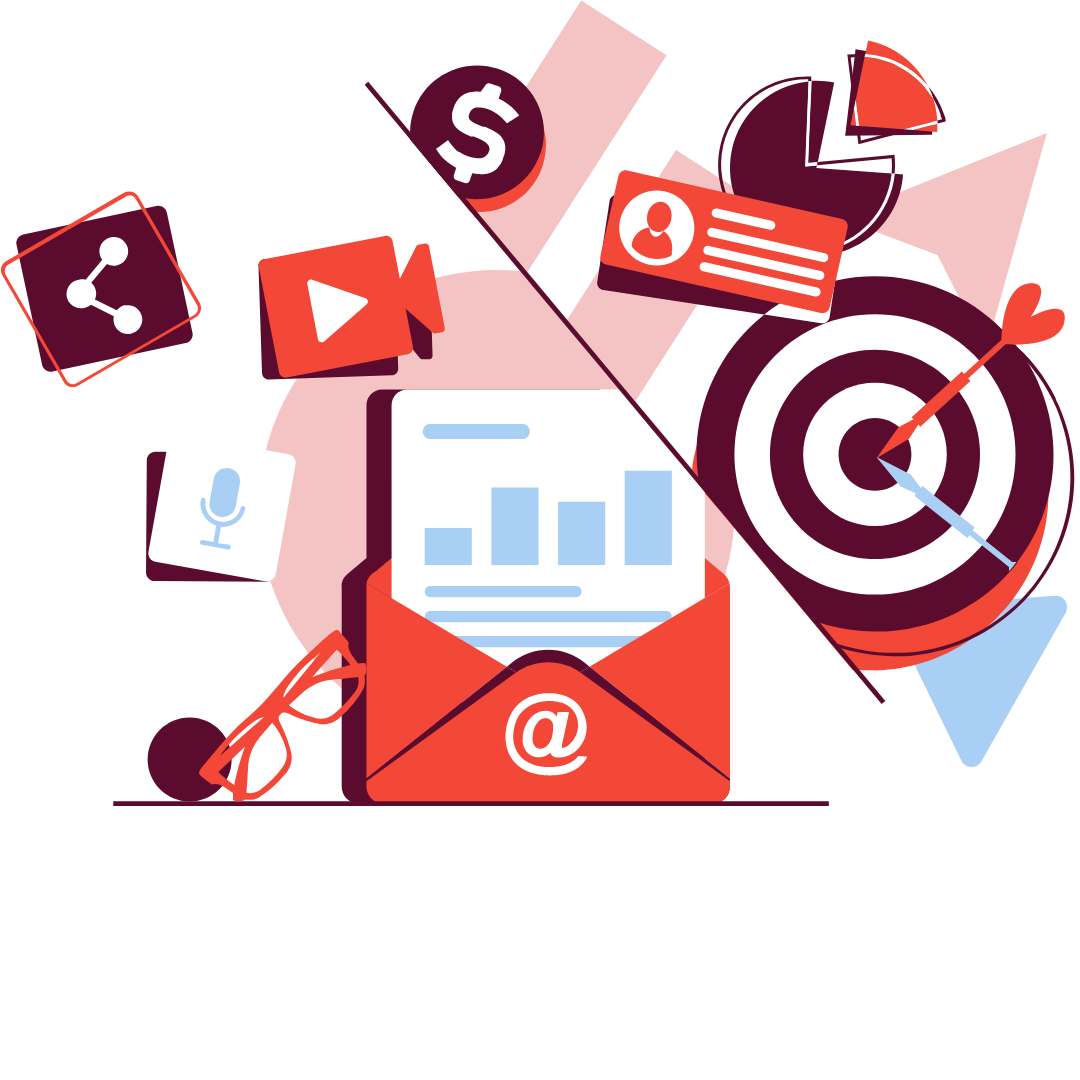 June 23, 2023
Email Customer Service Outsourcing Outsource your email support to our expert agents and get started at affordable rates within a week. Outsource Email Support Now Free Quote What is Email OutsourcingEmail outsourcing is the process of outsourcing your email customer
D
Thinking About Outsourcing?

Get a 24/7 support team that will increase your customer satisfaction, decrease response time, and increase your ROI.