Tag:
the future of customer service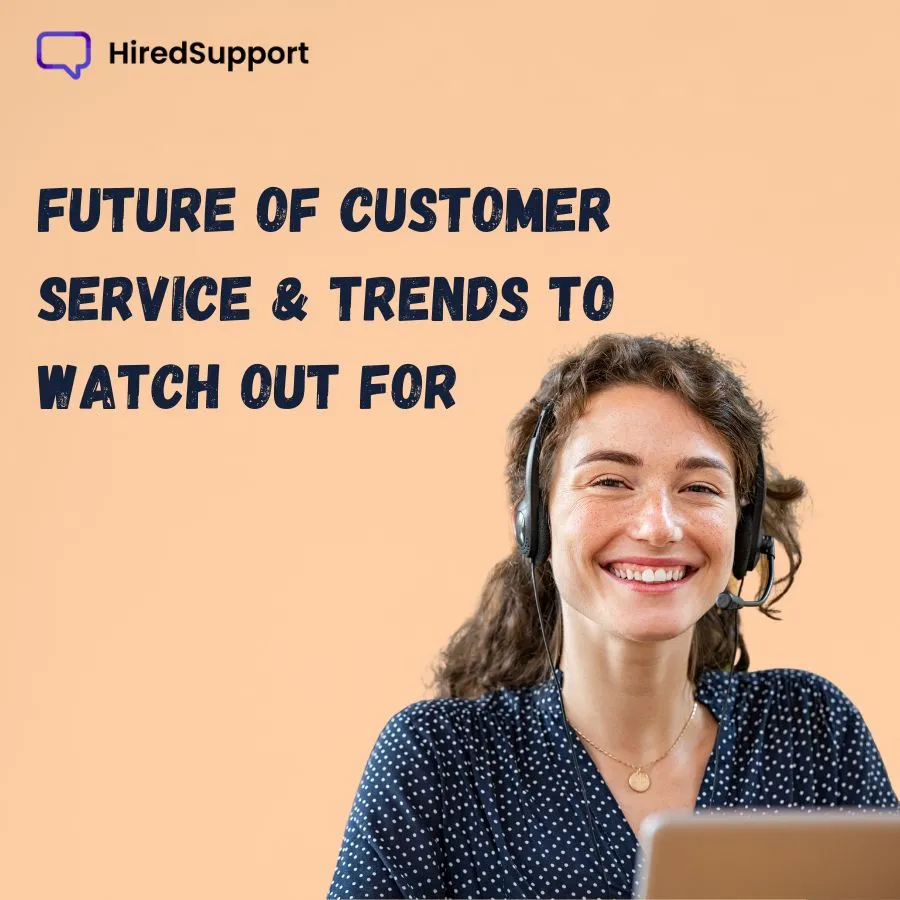 May 18, 2023
Businesses need to adjust to their customers' changing priorities. Customers want privacy, stress social values, and quick and effective solutions in the future of customer service. Many also care about a company's social responsibility. Companies should see these changes as
D
Thinking About Outsourcing?

Get a 24/7 support team that will increase your customer satisfaction, decrease response time, and increase your ROI.