Outsourcing your transcriptions is
Cost Effective
Why hire a full-time transcriptionist when you can simply
outsource the work to a skilled transcription team? You get
our expertise and infrastructure and quality guarantee. In
the end, you're going to save money big time!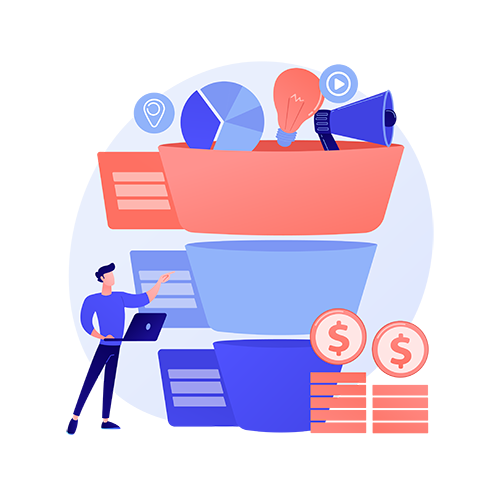 All of our team members are
Expert Transcribers
We make sure to only hire the most experienced transcriptionists,
with the most attention to detail and the highest level of
experience. Each are equipped with high-quality headphones,
fast computers and foot-pedals to ensure accurate transcripts.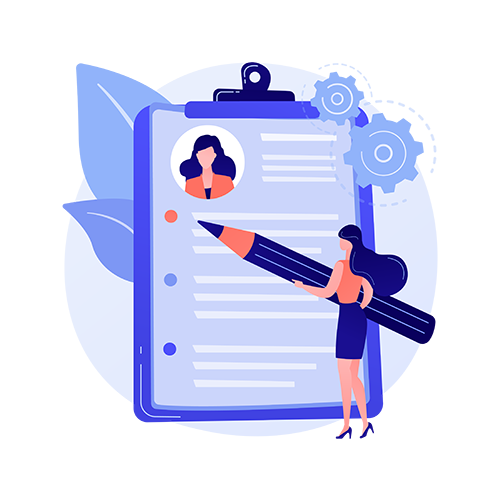 Our transcriptions are
Extremely Accurate
We offer both human and automatic transcriptions. Both come with our accuracy guarantee so you can always expect quality output. Regardless of method, we got you covered no matter the volume, deadlines, or type of transcript content.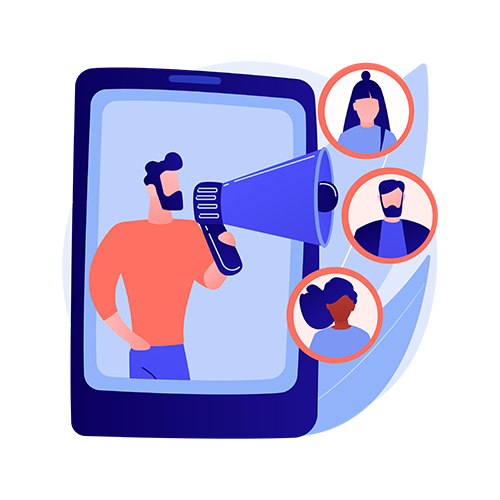 We can transcribe anything including
Verbatim or No?
Verbatim transcription captures every sound heard in an audio or video file, including speech, stutters, false starts, coughs, as well as non-speech sounds such as doors opening. We also offer modified-verbatim transcriptions that remove these utterances so it's easier to read!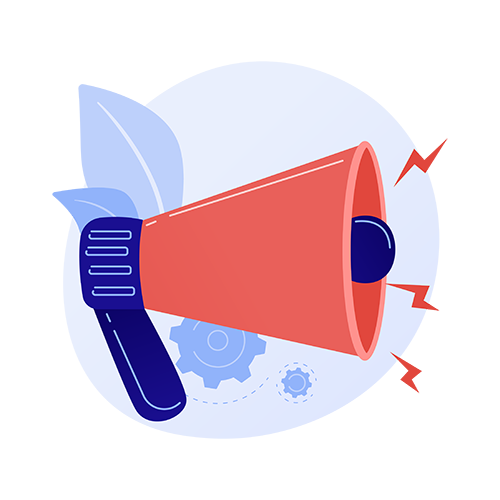 We guarantee
Customer Privacy
We are GDPR compliant and carry out our work with complete
confidentiality. Transcriptionists only have access to the files
specifically assigned to them, and all data is stored securely.
Our services work across
Multiple Industries
Our transcription services are trusted by clients across various
industries such as finance, healthcare, legal, marketing and media.
We offer expert transcribers who specialize in different subject matters.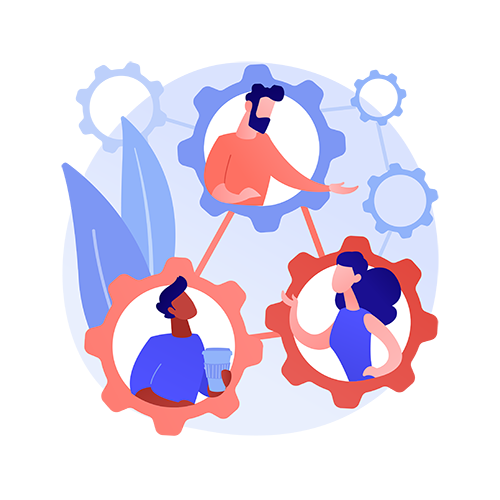 Our transcription services are available
365 Days A Year
We are available 24/7, including on public holidays. So whether you have
a steady stream of files to be transcribed or a last-minute urgest request,
we are able to cater to your needs and deliver what you need.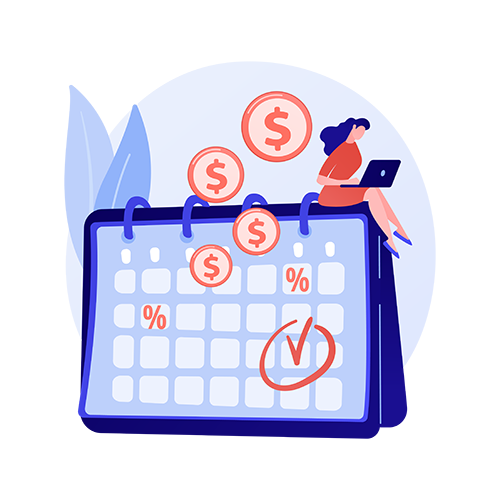 Contact Us
Let us transcribe your calls today.
Email us to learn how we can help!