Tag:
best customer support outsourcing companies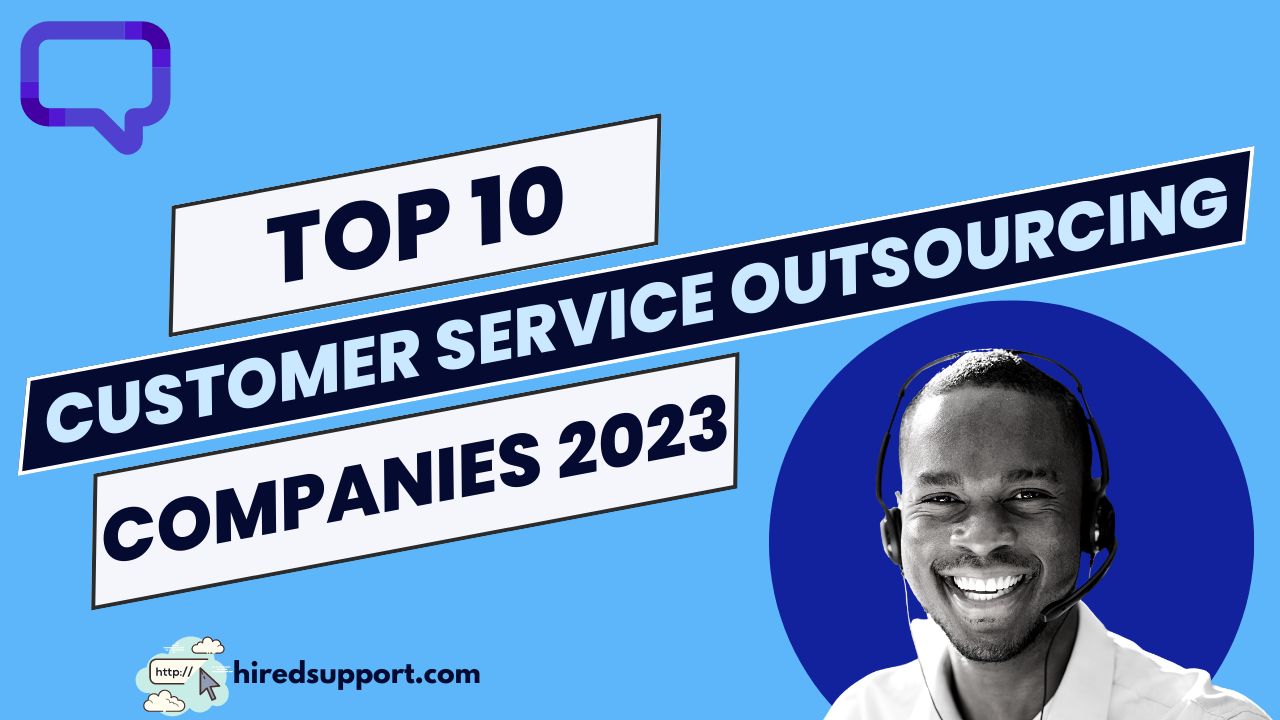 March 9, 2023
As businesses expand, it becomes increasingly difficult to handle customer support in-house. Outsourcing customer support helps you provide the best service to your customers while you focus on growing your business. Below we've researched and compiled a list of the
D
Thinking About Outsourcing?

Get a 24/7 support team that will increase your customer satisfaction, decrease response time, and increase your ROI.