Tag:
how to increase inbound calls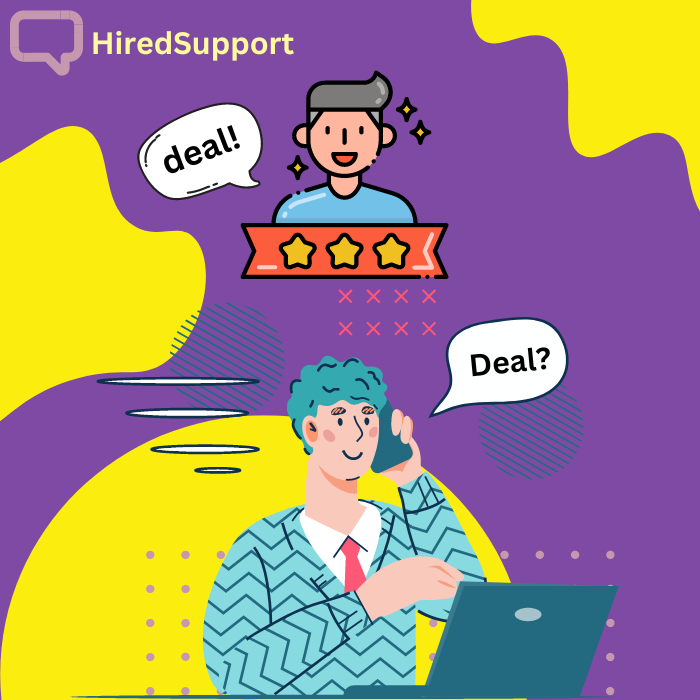 March 15, 2023
Inbound calls are one of the most fruitful ways to grow your business. According to statistics, on average, inbound calls close 33 times faster than a web lead and 4-5 times faster than an outbound call. Other than that, you
D
Thinking About Outsourcing?

Get a 24/7 support team that will increase your customer satisfaction, decrease response time, and increase your ROI.