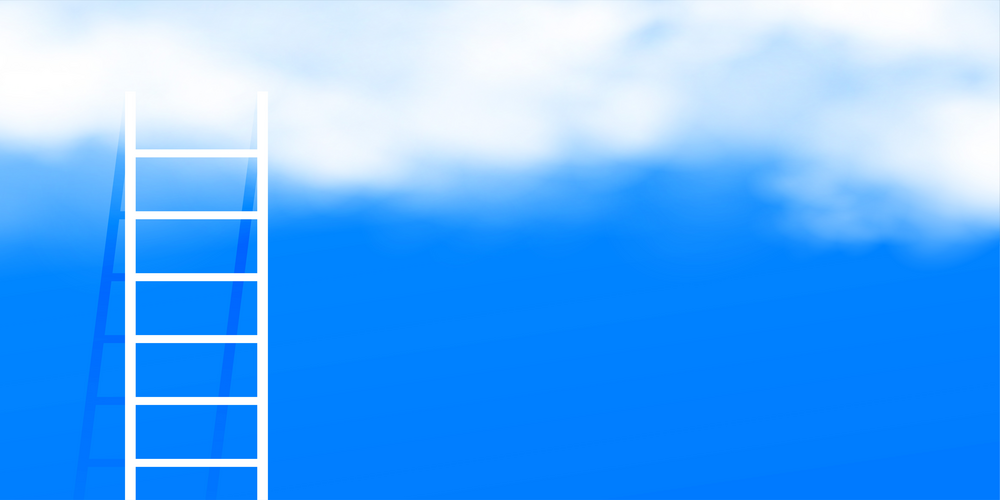 August 27, 2021
Starting your own small business is a challenge. Not only do you need to figure out how to establish your brand and create a competitive product, but you also need to build an audience and find the right marketing channels.
D
Thinking About Outsourcing?

Get a 24/7 support team that will increase your customer satisfaction, decrease response time, and increase your ROI.