Outsource your eCommerce customer support to
Free Up Your Time
Between managing supply chains, marketing your website, launching
new products and everything else that comes with running a successful
eCommerce business, you already have your hands full. Let us take over
customer service, order processing, refunds and other routine tasks off
your plate so you can focus on where you're needed the most.
Our eCommerce support services are
Fully Omni-Channel
Our customer service agents are trained to deliver fast,
engaging customer support over live chat, email, phone, SMS,
WhatsApp, Facebook Messenger, and social media. We make sure customers are always helped wherever they feel most comfortable.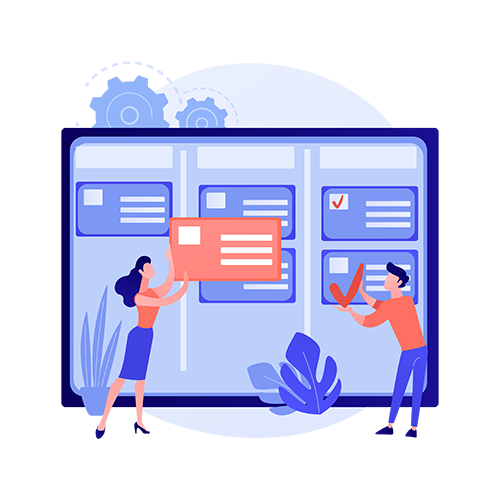 Our eCommerce strategy turns visitors into
New Customers
We'll create an engaging pre-sales experience to supercharge
your lead conversion. We'll use targeted messages to build interest
and encourage repeat visitors to purchase. Our knowledgeable and responsive customer service reps will be available 24/7.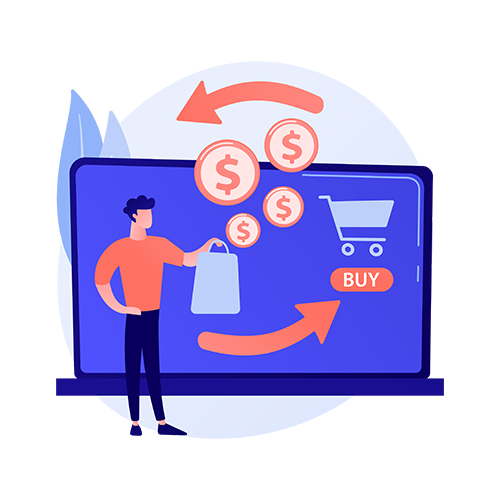 We will make sure our voice
Fits Your Brand
We hire only the best agents with exceptional communication skills,
to ensure that they are able to deliver an authentic and on-brand
experience to your customers. We say no to boilerplate responses and send personalized messages to each customer anywhere anytime.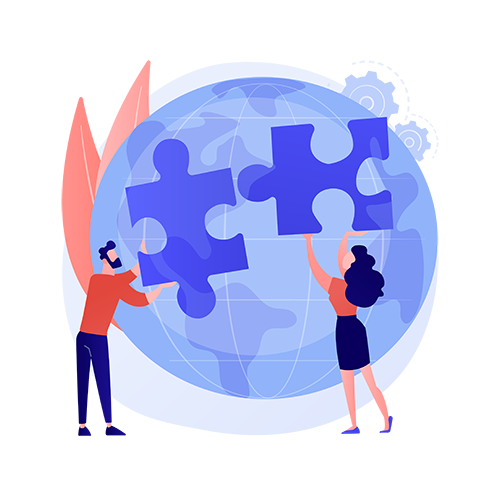 We can work with any
eCommerce Software
No matter what eCommerce software you use, we can help you out.
We've handled Amazon stores, Shopify stores, Magento stores, and
just about everything in between. We'll adapt to your existing workflows and even suggest improvements where necessary from our expertise.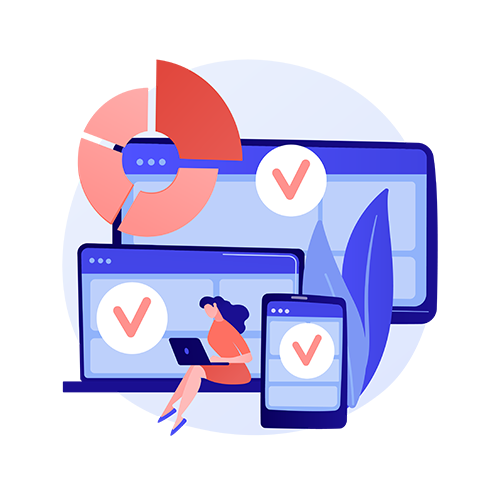 We are your dedicated
eCommerce Partner
The details that matter to you also matter to us at all times.
We'll get to know your products and processes inside-out so we
can be the face of your support team. Let us build a world-class customer experience and handle operations to run your store day to day.