Shopify Store Management
Shopify Experts
Our team of customer service experts has a wealth of experience in
managing high volume support operations for Shopify stores. We've
worked with some of the biggest eCommerce brands in the world handling their volume year round, 24 hours a day, 7 days a week. No matter what work you need us to do, we'll gladly get it done.
We can handle any volume of
Customer Support
Professionally trained customer service agents that can
handle your customer support over live chat, email, phone,
SMS, social media, or any other channel. We can even handle
multiple channels at once, let us handle all of your support.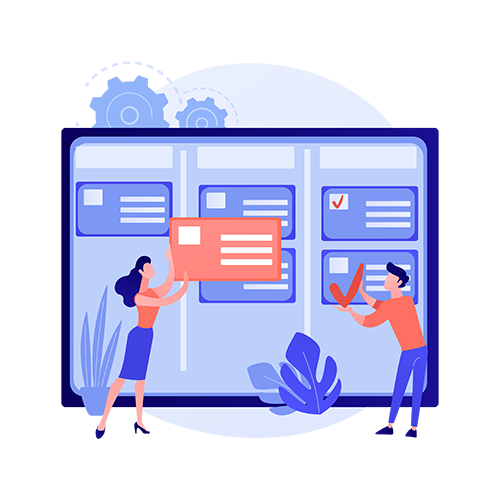 We can handle all of your Shopify
Order Processing
We'll handle any part of your store, including order processing.
Finding orders, sending replacements, refunds, inventory
management, drop shipping, order tracking, and anything else
your day to day store operations include, we can do it all for you.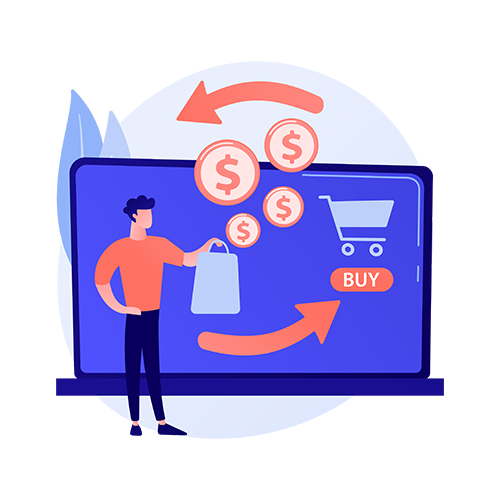 We Convert Your Visitors Into Customers
Cart Abandonment
eCommerce companies suffer from billions of lost revenue due to cart
abandonment. By intelligently engaging your visitors when they're
on product pages, cart page, or the checkout page, you have a chance
to sell them and help them with their purchase just before they change their minds. Reduce cart abandonment with HiredSupport.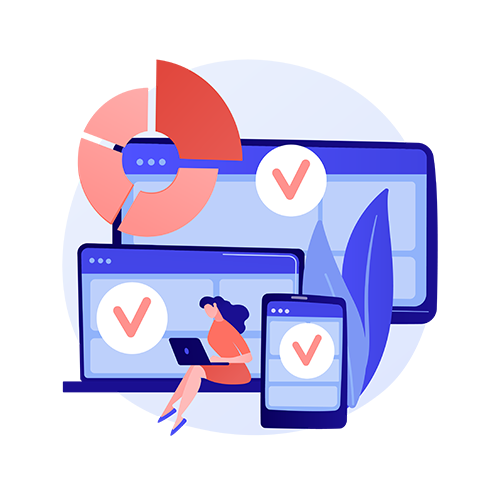 We seamlessly integrate to
Match Your Brand
We make sure that we custom tailor our responses and interactions
to match your brand's messaging and voice. It is important that we
seamless integrate into your existing operations and fit like a glove. We know this contributes to a better customer support experience.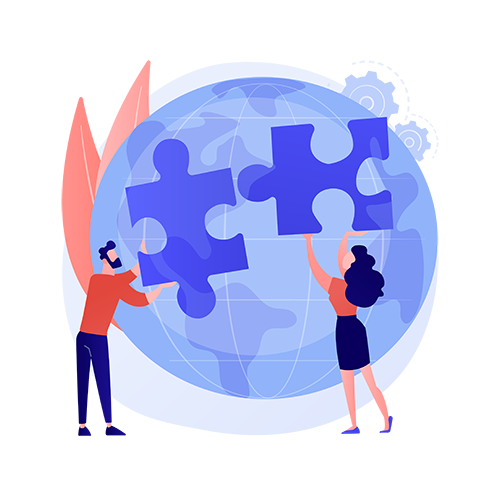 Shopify Customer Support Outsourcing
Increases Revenue
Our customer support services can lead to an increase in customer
satisfaction and revenue. Not only are we increasing revenue by
an average of 40%, but we are also increasing your profit margins by offering a cost effective all-in-one Shopify store management solution.