Tag:
amazon customer service outsourcing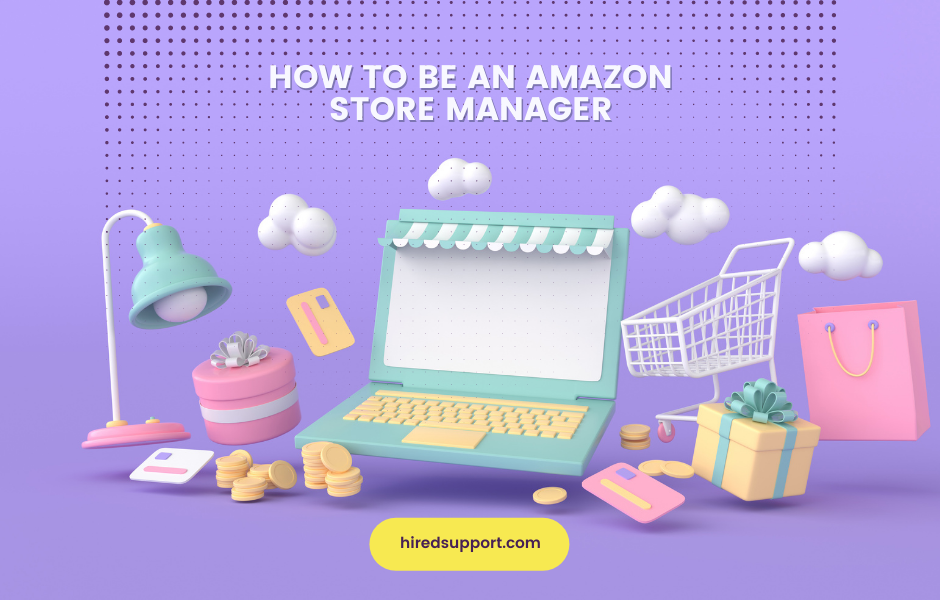 February 6, 2022
Table of Contents The Amazon store platform allows you to set up your own online storefront for other Amazon shoppers to browse and purchase products from. As an Amazon store manager, you'll be responsible for building and maintaining the storefront,
D
Thinking About Outsourcing?

Get a 24/7 support team that will increase your customer satisfaction, decrease response time, and increase your ROI.