Tag:
chatbot statistics 2023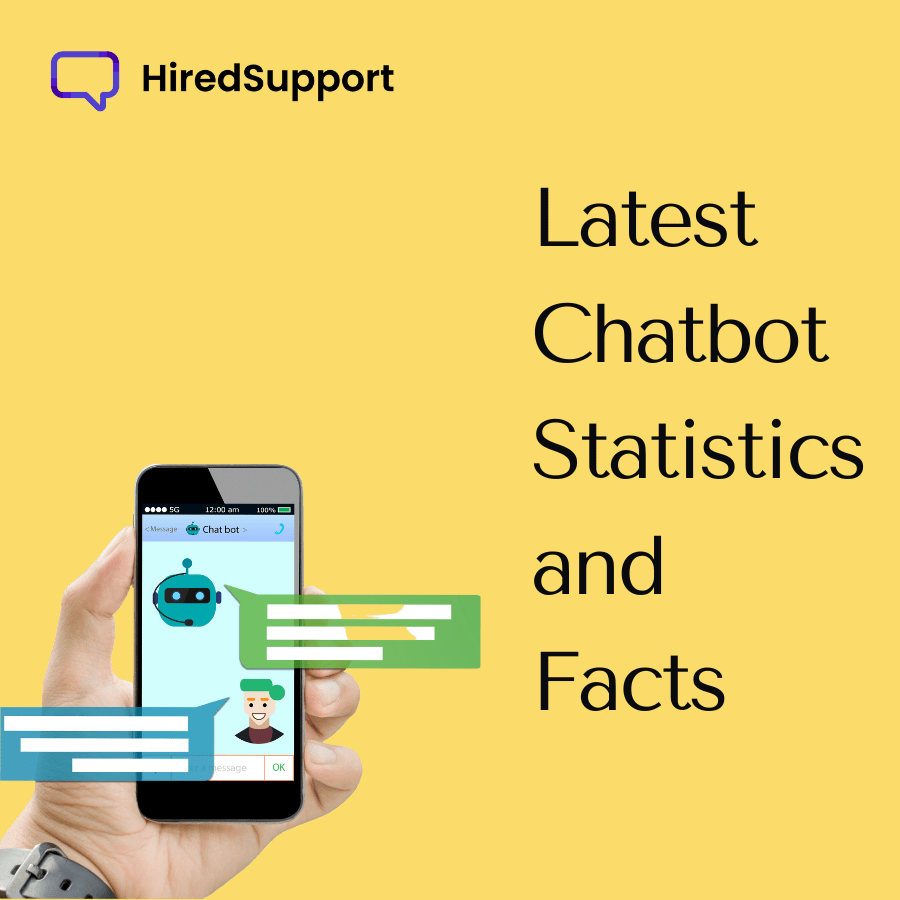 May 25, 2023
Chatbot statistics reveal a significant increase in user engagement and acceptance of chatbot technology. With 1.4 billion people using messaging apps and expressing willingness to interact with chatbots, businesses have recognized the potential. B2B companies lead the adoption of chatbots,
D
Thinking About Outsourcing?

Get a 24/7 support team that will increase your customer satisfaction, decrease response time, and increase your ROI.