Tag:
how to improve internal customer service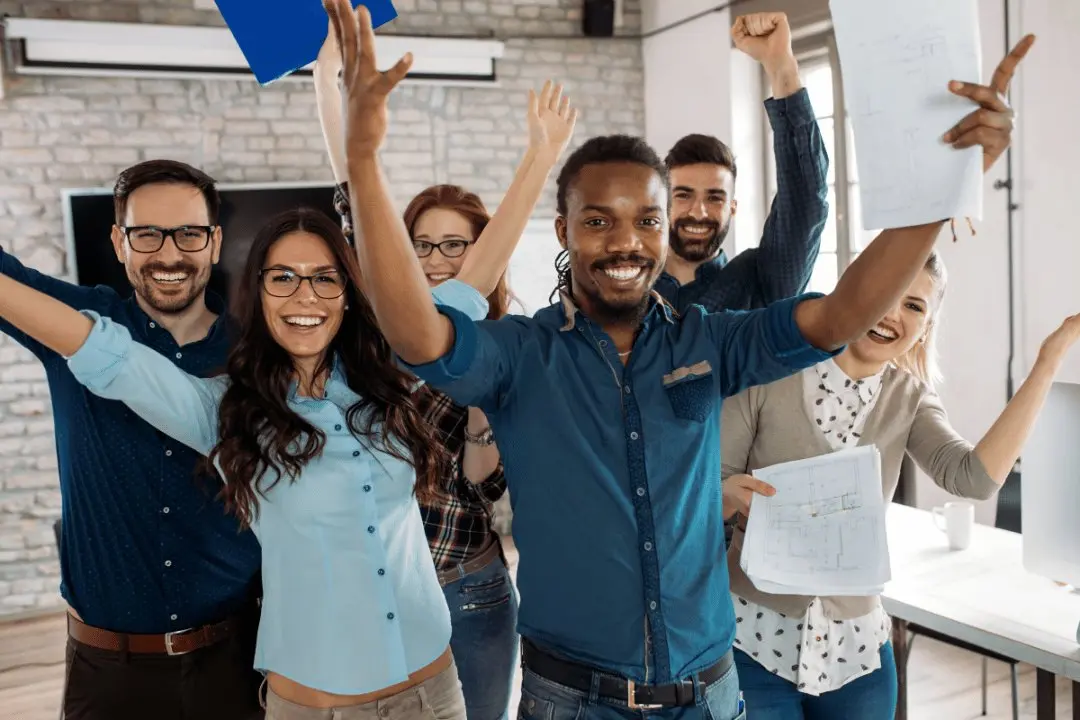 July 14, 2023
While most organizations emphasize the importance of good external customer service, the importance of internal customer service often goes unnoticed. Internal customer service refers to the interactions and services between the different departments of a company. When there are interdepartmental
D
Thinking About Outsourcing?

Get a 24/7 support team that will increase your customer satisfaction, decrease response time, and increase your ROI.