March 15, 2023
The modern world thinks fast, reads fast and acts fast. Similarly, it also expects quick solutions to its problems. According to a report, 60% of consumers between the ages of 18 to 34 use live chat on a daily basis.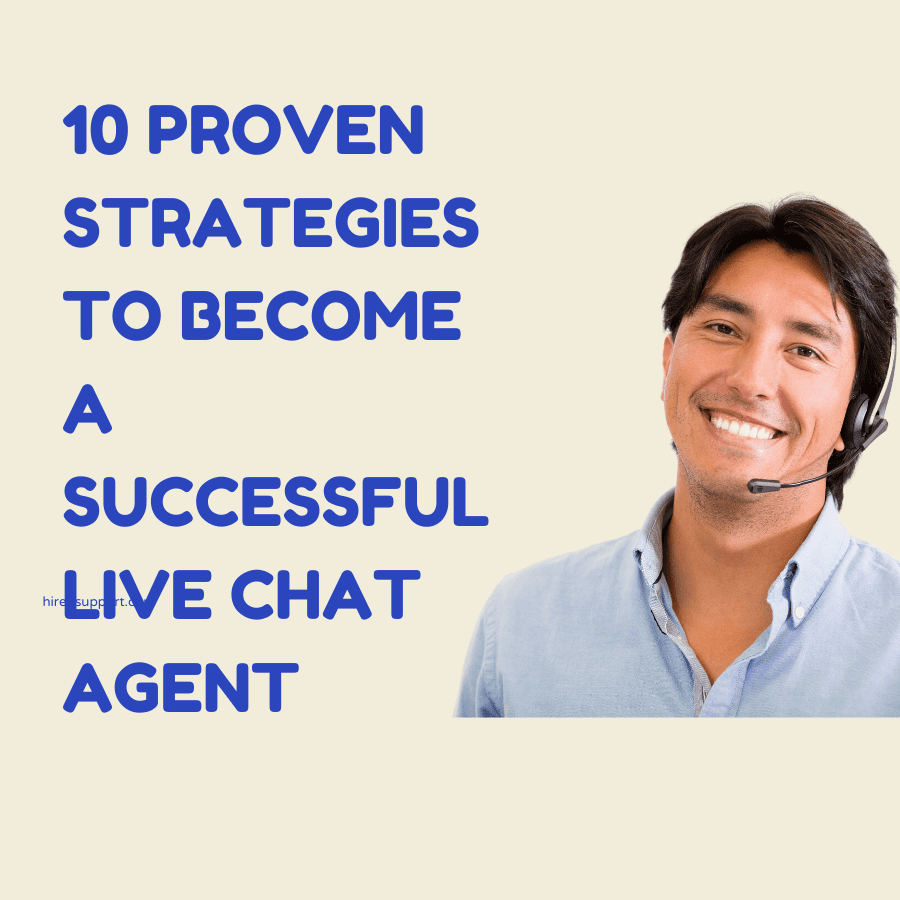 June 4, 2021
Table of Contents In the rapidly evolving digital world, the role of a live chat agent has become more pivotal than ever. These agents not only represent the business but also drive customer satisfaction and business growth. Studies have shown
D
Thinking About Outsourcing?

Get a 24/7 support team that will increase your customer satisfaction, decrease response time, and increase your ROI.