Tag:
what are inbound calls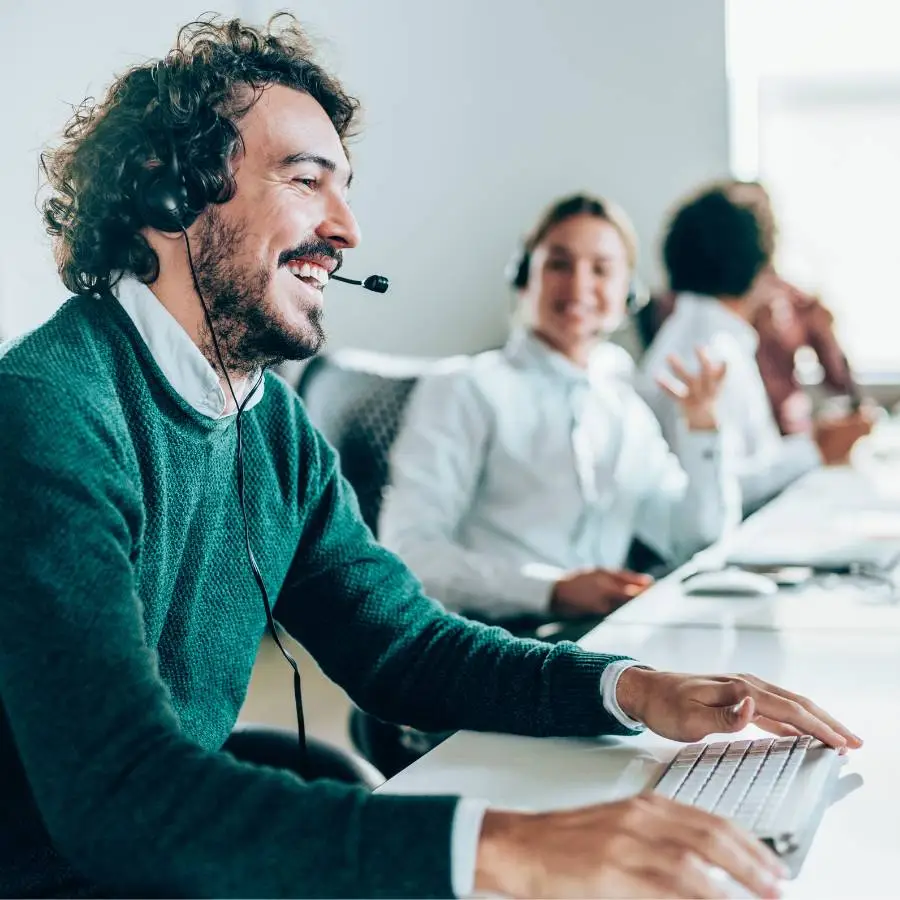 August 16, 2021
In the world of telecommunications, the terms "inbound" and "outbound" calls are frequently used. An inbound call is one that a customer initiates to a call center or contact center. A help desk handles inbound calls as well, which customers
D
Thinking About Outsourcing?

Get a 24/7 support team that will increase your customer satisfaction, decrease response time, and increase your ROI.