HiredSupport can be your new
Call Center
HiredSupport can act as a call center for your business.
Our team is able to handle any form of phone support
including sales, support, telemarketing, appointments,
phone answering, and escalation services.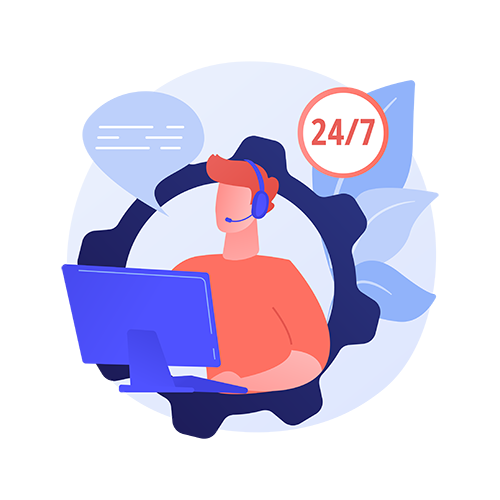 Let us take in all your
Inbound Calls
Our voice agents are capable of handling all your inbound calls.
We can be a single point of contact for handling all troubles
that your customer's are calling about. We're on stand by
waiting to serve your customers one to one via phone calls.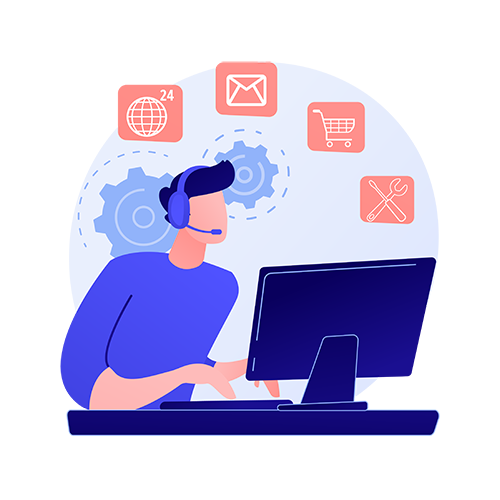 We can make your
Outbound Calls
Outbound calls are perfect for reaching existing customers
and for finding new ones. Whether it's telemarketing cold
calls, customer service calls, post sales follow ups,
marketing research, or any reason - we got you covered.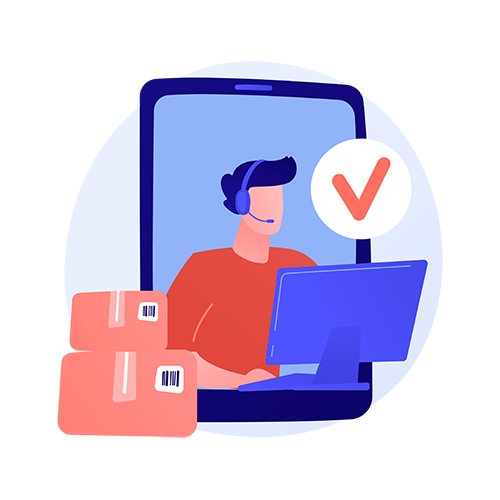 All of our agents speak with a
Neutral English Accent
It's frustrating when your customers can't understand what your support team is trying to say. We've been there! Our agents all speak fluent English with neutral accents.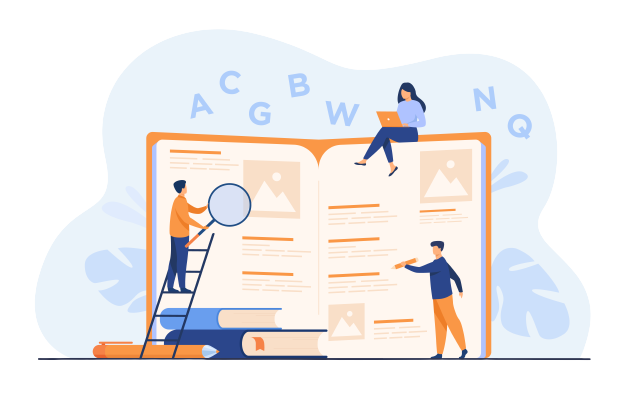 We can help with
Problem Solving
All of our agents are trained to be empathetic and understand
that when customers are calling in, things are much more personal.
We make sure they are comfortable and get their issues resolved.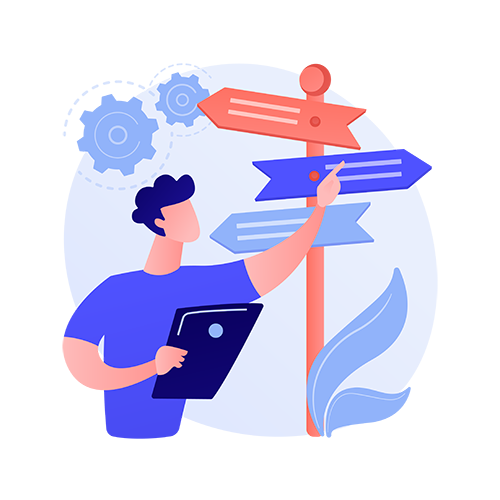 We rigorously review calls for
Quality Assurance
Monitoring phone calls is a time-consuming activity that many
companies can't afford which can lead to lower quality support.
We gladly review phone calls to maintain our high quality standards.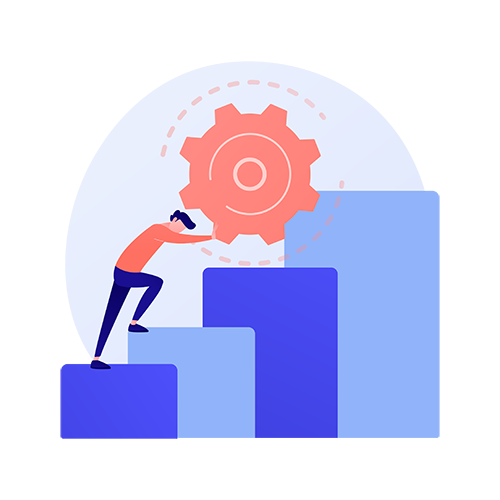 Our Call Center Services Will
Lower Your Costs
Phone support is always more expensive than text based support.
With our voice agents, inbound and outbound calls can be
solved with affordable high quality English speaking agents.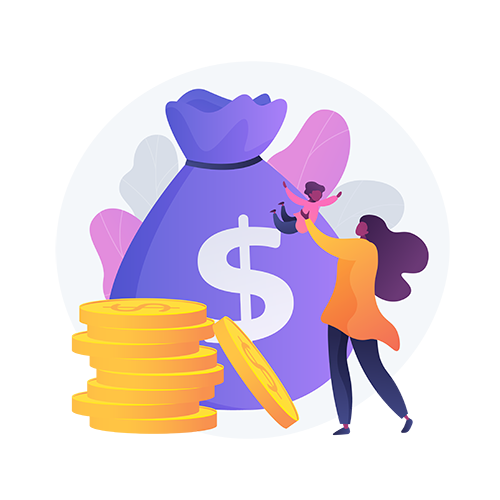 Contact Us
Let us be your virtual assistant.
Email us to learn how we can help!