Tag:
everything there is to know about outsourcing customer support\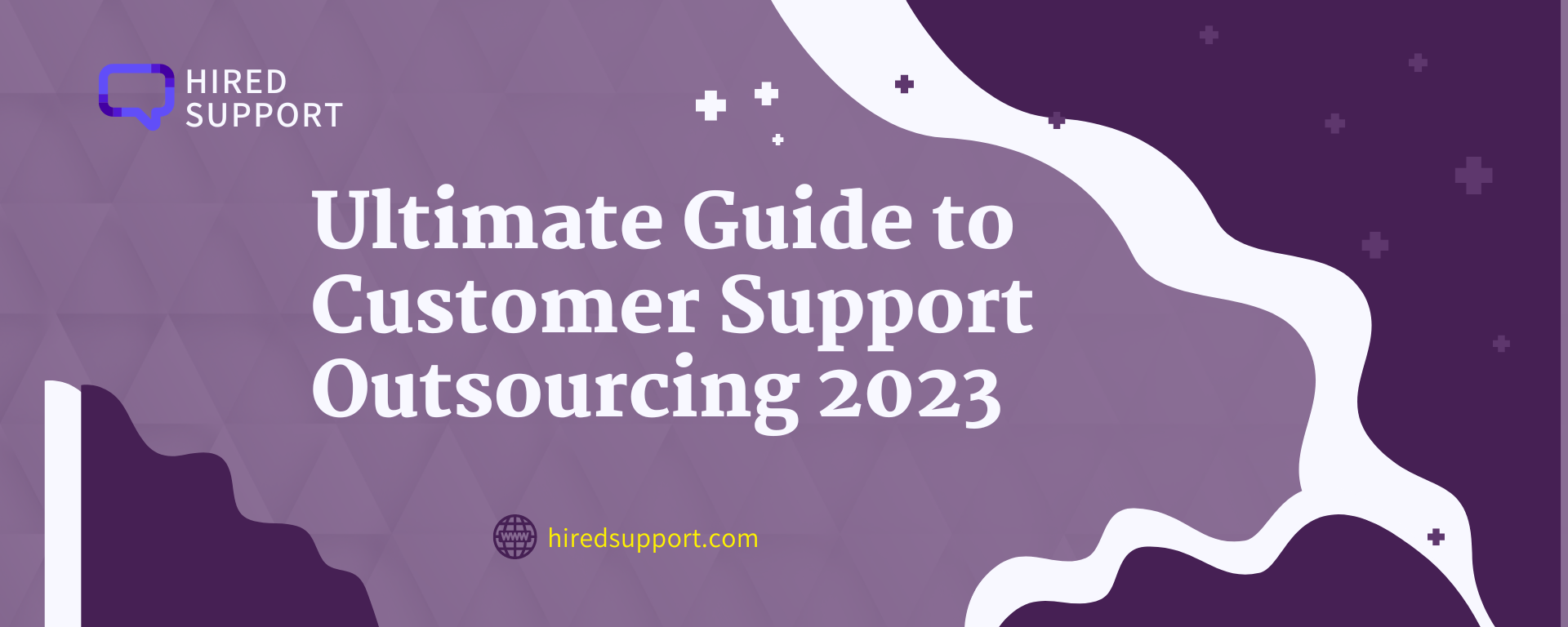 March 7, 2023
81% of customers feel valued if a chatbox appears while they're on a product hunt. Practically, only 19% think that customer support in today's world exceeds their expectations. While these stats tell us about the inadequate state of the customer
D
Thinking About Outsourcing?

Get a 24/7 support team that will increase your customer satisfaction, decrease response time, and increase your ROI.