Tag:
how customer service affects sales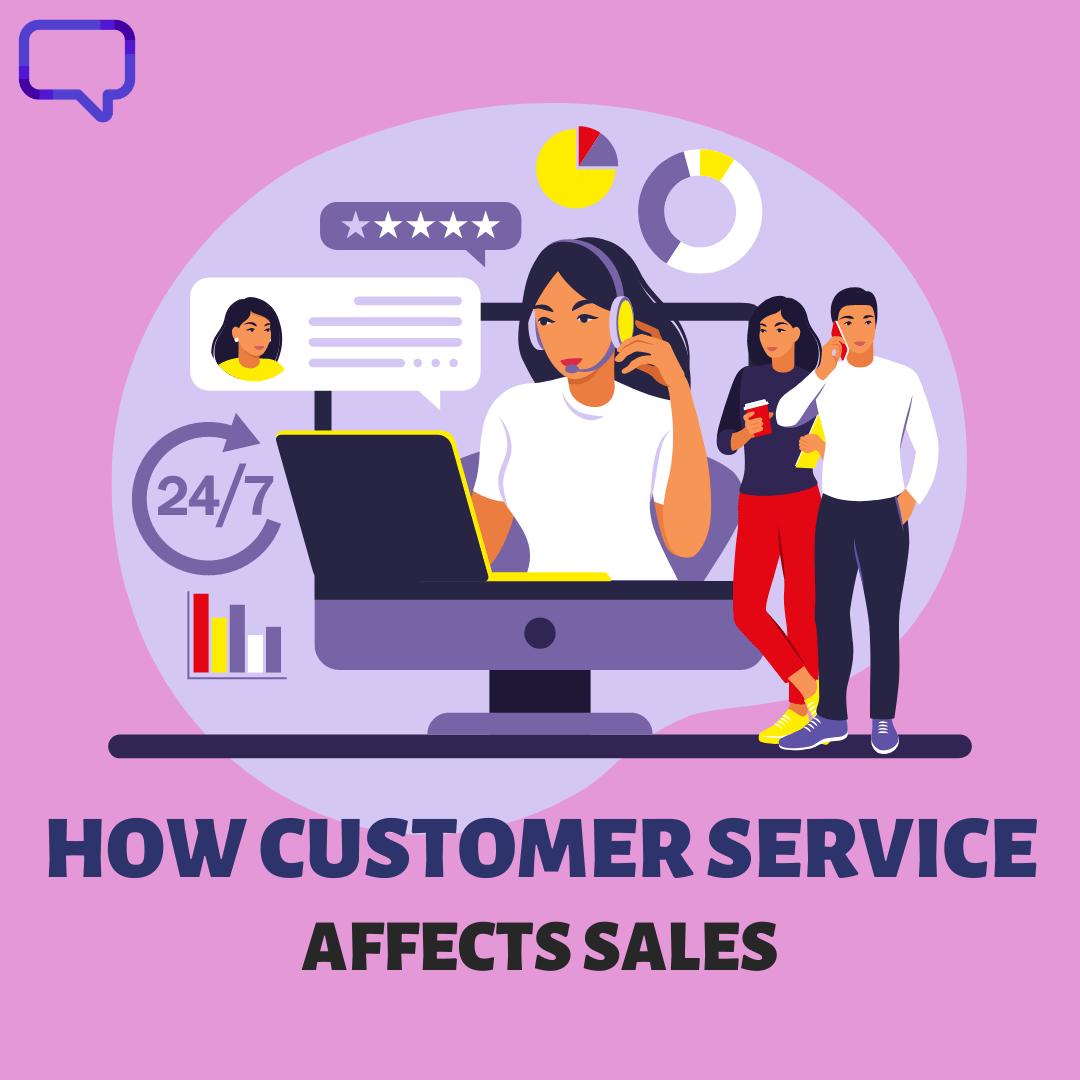 August 15, 2023
You're doing it wrong if you're running a business and spending on marketing while ignoring customer service. It isn't too surprising to understand that the relationship between customer service and sales is direct. Good customer service leads to more sales, and
D
Thinking About Outsourcing?

Get a 24/7 support team that will increase your customer satisfaction, decrease response time, and increase your ROI.