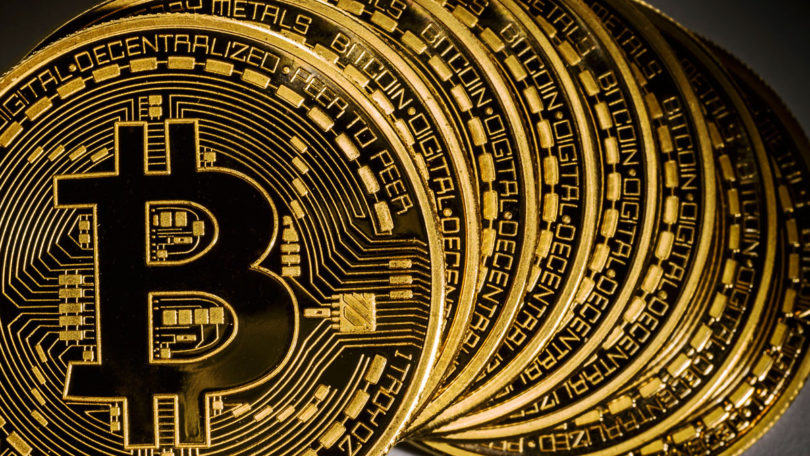 HiredSupport helped a cryptocurrency company with live chat support and ticket support, specifically guiding customers on how to use the exchange platform.
Problem
European based cryptocurrency company needed a team to manage their customer support channels 24×7 who could aid customers through buying and selling bitcoin.
Solution
We assigned 6 agents who would maintain operations on the website. This included hybrid support agents who could handle live chat and ticket support. 2 agents per 8 hour shift.
Results
Sales went up 23% after our support was implemented. Client was able to increase customer satisfaction to 91% from a previous 76% which in turn brought back more repeat customers.
Detailed Results: HiredSupport still remains the support team for this client. They count on us to handle all support via live chat and tickets. They developed a custom back-end that we were able to adapt to and have transactions happening on their exchange 24×7. Live chat and tickets are answered instantly and we work around the clock to make sure complete customer satisfaction is always met. We work with many cryptocurrency clients, especially exchanges, reach out to us today!