Customer Satisfaction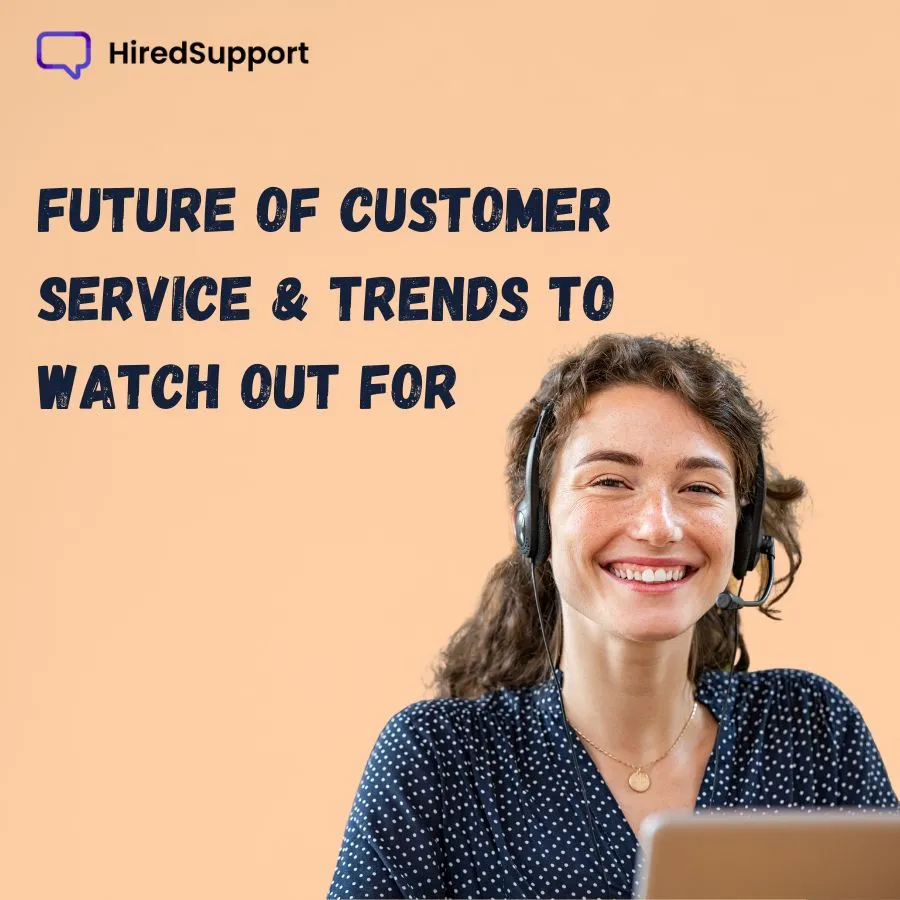 May 18, 2023
Emerging privacy concerns among consumers, demands of omnichannel support, expectations of rapid responses and fast resolutions, and caring about social values - customer expectations in the future of customer service are rapidly transforming. These shouldn't be considered a challenge to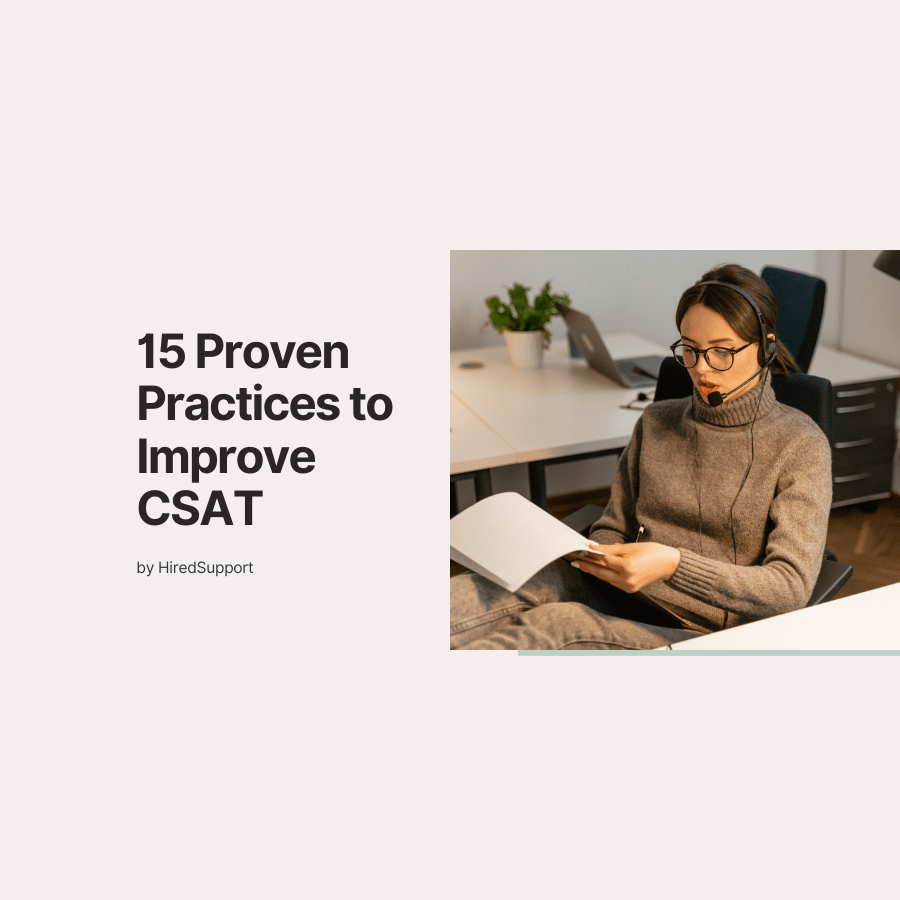 May 7, 2023
PwC's 2017/18 survey revealed that 59% of US customers will walk away from a company after multiple bad experiences, even if they love the company or its product, whereas 17% will do the same after a single bad experience. Similarly,
D
Thinking About Outsourcing?

Get a 24/7 support team that will increase your customer satisfaction, decrease response time, and increase your ROI.