We can help your business
Capture Leads
You have traffic coming to your website but you're missing out on
capturing leads. We can capture your leads via live chat, contact form, email, ticket, or social media. We can make sure we gather necessary information and pass the leads on to help you close a sale fast.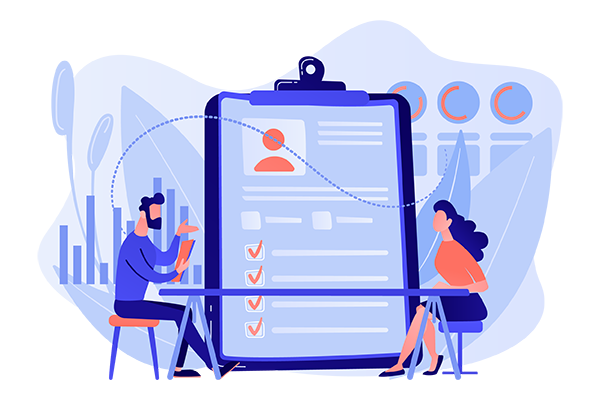 We can increase your
Team Motivation
Sales teams are great at sales, right? Well what if your sales team had
qualified leads coming in to their inbox or CRM that were interested in
your products and services? It would surely help them do their job with
less effort, less costs, and bigger revenue. It's a no brainer.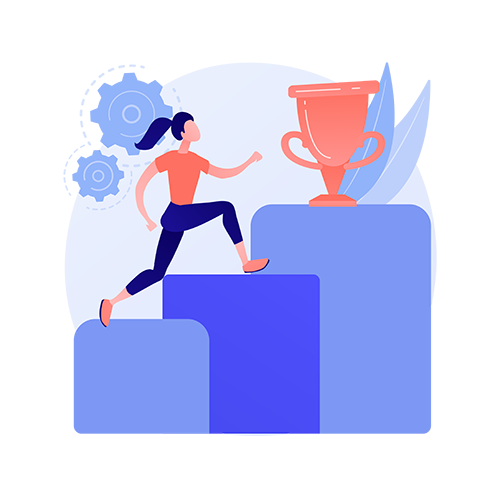 We can vet all leads for
Lead Verification
We want to make sure we are sending you the best leads possible. Whether you're selling dental services or a car, we make sure we vet all leads coming in based on your parameters and turn them over to your sales team. Let us sort and send you the highest quality leads.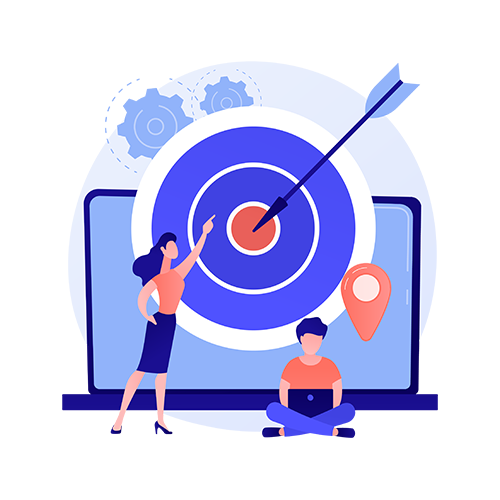 We can be an extension of your
Sales Team
Lead generation is one of the most important parts of a sales funnel. Your sales team needs someone to sort the bad leads from the good leads. Not every lead is going to pan out, so we'll work directly with your sales team to find a system to identify the highest revenue generating leads.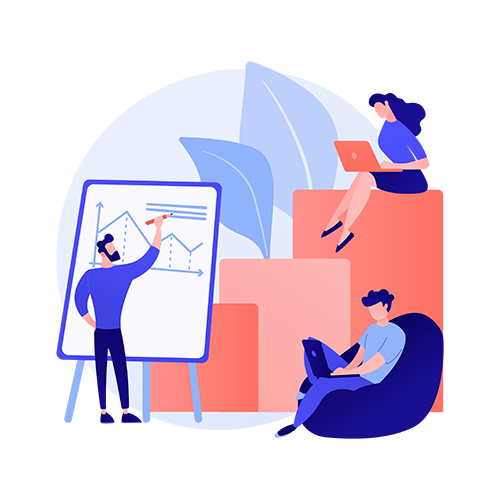 With Lead Generation, You Can
Boost Your ROI
Good qualified leads that are sorted and ready to be part of the next step
of your sales funnel are essential to any business. You might not know it,
but every single business requires leads. We turn visitors into your next
paying customers. More customers means a bigger ROI.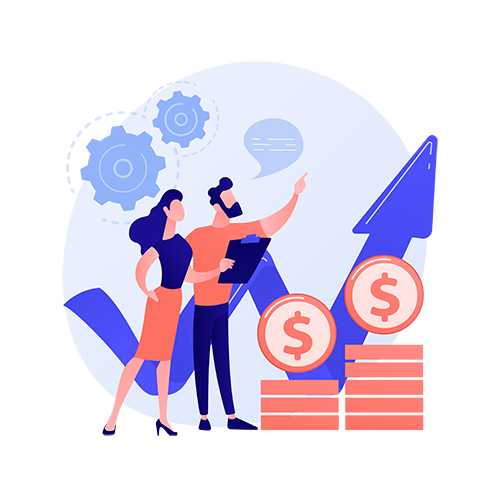 Instantly receive leads with
Lead Forwarding
Our lead generation experts can forward leads directly to you via any
method you choose. Whether it's email, an instant message or in a slack
group chat, logged and categorized into a CRM, we can handle all of that.