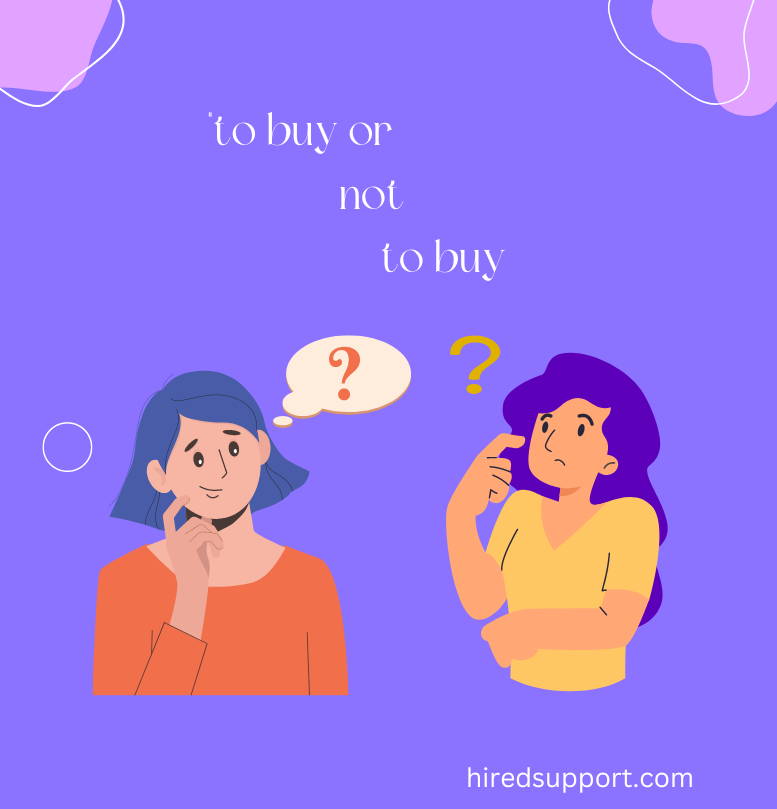 March 19, 2023
Did you know that only 8% of conversions occur after a customer interacts with a brand for the first time? Furthermore, more than 48% of conversions take place after a person interacts with a business between four to ten times!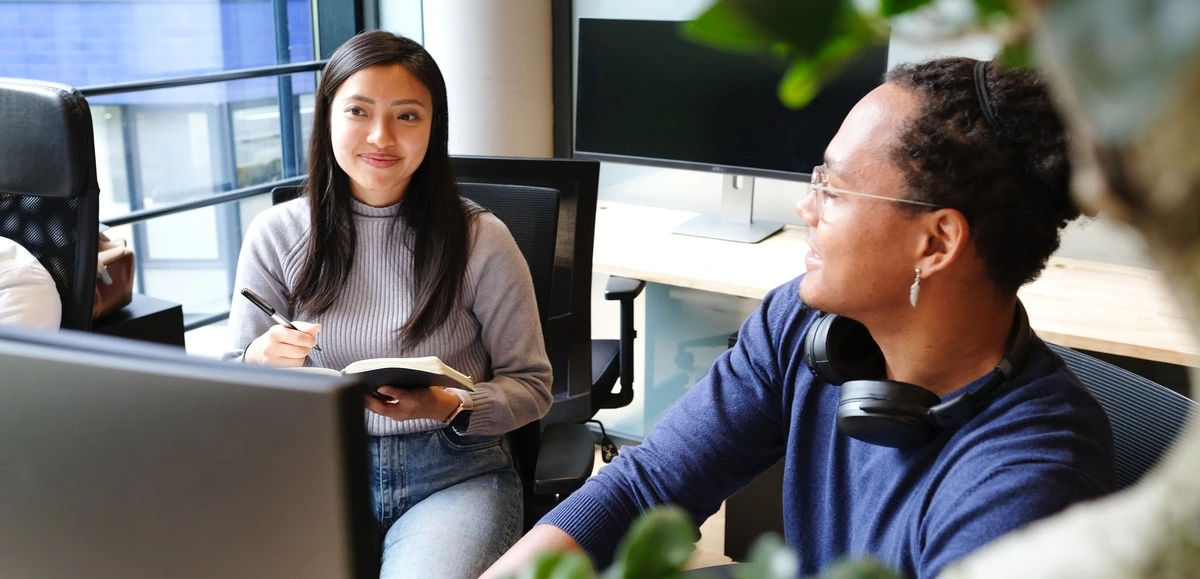 March 19, 2023
First the internet and then the pandemic - not that the two are in any way similar - shifted the way businesses operated in the past. The transition from onsite to remote jobs paved the way for online platforms that
D
Thinking About Outsourcing?

Get a 24/7 support team that will increase your customer satisfaction, decrease response time, and increase your ROI.